Features of Tungsten Carbide Snowplow Blade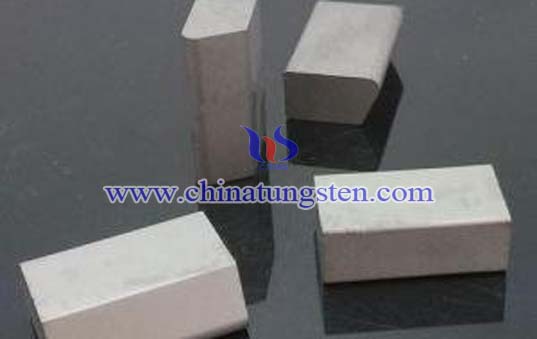 <
Features of tungsten carbide snowplow blade:
Clever design converts your UTV into an easy-to-use snowplow Gravity-assisted plowing method requires no hydraulics or complicated controls Adjustable, 3-point-positioning frame allows you to manually change the plowing angle in seconds
Pushes snow straight ahead, to the right or to the left
Rust-resistant aluminum blade is durable, yet light enough for 1 person to lift Heavy-duty rubber cutting edge is versatile and tough enough to last for years
Hardens for ice-cutting strength as temperature drops Softens and becomes more flexible in warmer temperatures so that you can squeegee slush
Safe for use on grass, concrete, gravel, brick and other uneven surfaces Practical design - does not block headlights in plow or transport position Easy, 1-time setup gets you ready for the first heavy snow
Blade assembly requires light drilling and standard tools
Snowplow attachment is a cinch
Slide shank assembly into 1-1/2" front-mount receiver (sold separately) and secure it with pin Hang blade in desired position on the shank assembly and insert keyhole pins to secure
Designed for use with your fork truck, the tungsten carbide snow plow blade is multifunctional to work with your existing equipment. No more waiting for daytime snow removal. Simply place the snow blade onto your fork truck and away you go! Installation is as easy as sliding the forks into the fork pockets and securing them to the fork carriage. Prevent damage from obstacles and rough or uneven surfaces with trip springs.
We offer the most complete line of tungsten carbide snowplow blade; the inserts shall meet virgin tungsten carbide quality specifications and shall meet the hard and fast requirement---all with the well-known Chinatungsten quality. All tungsten carbide snowplow blade should be a high shock WC Grade of tungsten carbide. Are high hardness and high strength in use, resisting high impact load made of virgin quality carbide. After finished blades that make the snow plows will keep running longer, with fewer changes when they're brazed with Chinatungsten.
I hope that there is an opportunity for your company to experience our high quality, competitive price and good service. Regarding to our quality, it is our great pleasure to send you some samples for the quality test. I am looking forward to hearing from you.